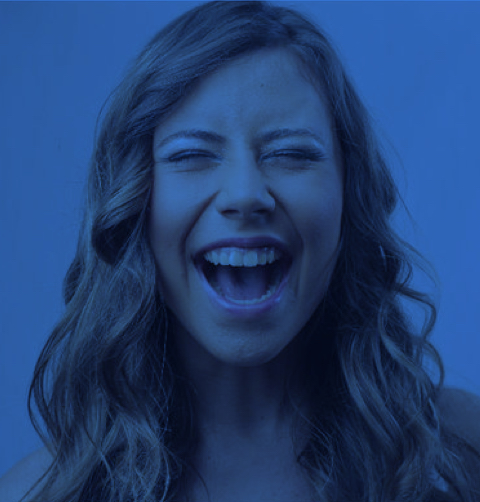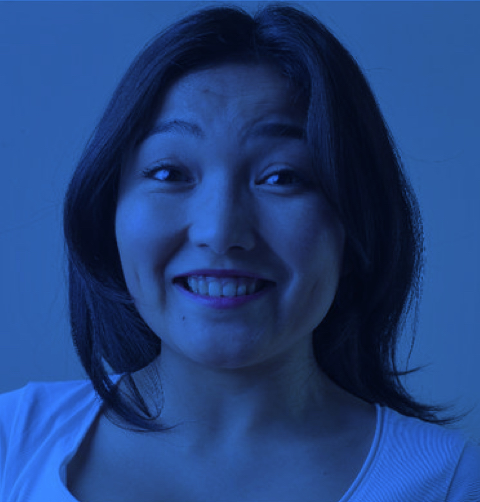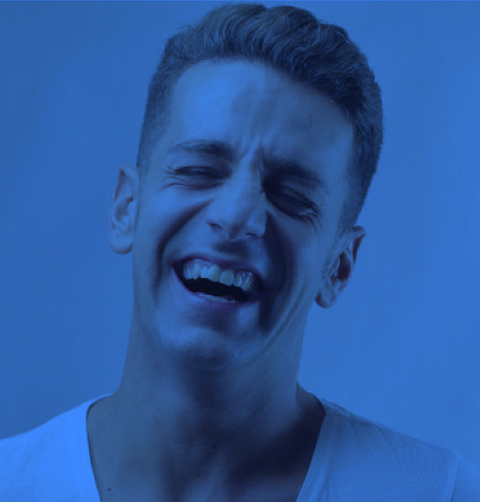 GIVING THE GIFT
OF A NEW SMILE
GIVING THE GIFT
OF A NEW SMILE
Smile Confidently Again
At Oral & Facial Surgery of New Mexico, we are excited to announce this year's Smile Again recipient. Our Smile Again program provides a deserving member in our community who has multiple missing or failing teeth with a brand-new smile. This year, our recipient, Valerie, will receive a complimentary full-arch restoration procedure.
Valerie, 47, is from Las Cruces and has worked as a loan officer for the last 19 years. While she lost her first daughter 28 years ago when she was just 15 months old, she now has three daughters who are in their 20s and one grandson who are her "rock." Valerie said that she has had some teeth taken out, while others have fallen out on their own, and how she always put the health and well-being of her children before her own needs, including her oral care. When her daughter got married, she said she couldn't even smile because she didn't want to show her teeth in the smile and tried to avoid being in many of the pictures.
With a new smile, Valerie hopes to show her true self and how confident she really is. She said that it would allow her to better serve her customers while also making her feel better with her daughters and grandson, especially so she can be in family photos. Overall, her hope is to show who she is without the fear of being judged by others because of how her smile looks. Valerie finished by saying that for her a new smile would be like winning the lottery.
What is Full-Arch Restoration?
Full-arch restoration is a life-changing procedure recommended for patients who need a majority or all their teeth replaced. It is the most successful procedure for permanently replacing an entire upper or lower arch of teeth. The treatment relies on dental implants as anchors, which support a full fixed denture that is custom designed to look just like natural teeth.
Treatment Partners:
Visit our Facebook and Instagram page for updates and to see Valerie's smile makeover!
Learn more about dental implants and full-arch restoration to see how they can benefit your smile. Whether you need replacing one tooth or an entire arch of teeth, our team has a solution for you.